Available departures
Additional availability text. You can use this field for disclaimer text or anything else you want your clients know before booking.
Bangladesh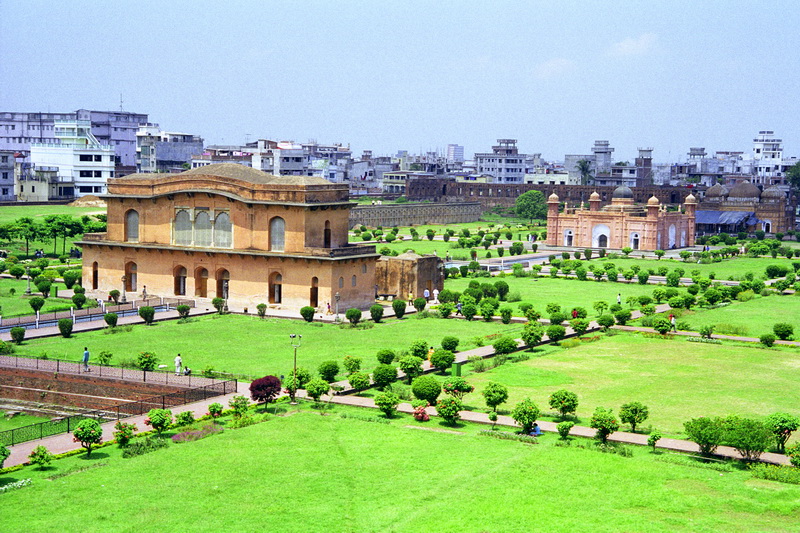 About Bangladesh: Official Name: The People's Republic of Bangladesh State Religion: Islam but other main religions namely Hinduism, Buddhism, Christianity are practiced in peace and harmony. State Language: Bangla National Anthem: The first ten lines of "Amar Sonar Bangla". Written by Nobel Laureate Rabindranath Tagore. National Flag: Consists of a circle colored red throughout its Read more
Facilities
Air Condition
Bar
Beauty salon
Convention floor
Fitness
Hairdresser
Outdoor pool
Room service
Sauna
SPA
We are sorry, there are no reviews yet for this cruise.